Pac Man Turns 30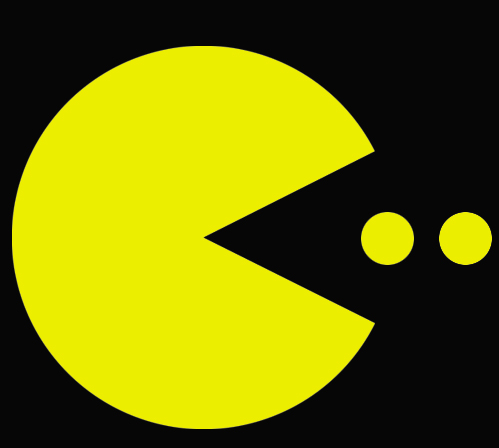 Post Urban Culture
Pac Man is 30.
I spent thousands of dollars playing the game and hundreds on books in a failed attempt to learn how to get past level 4.
However, I did get to make out with Barbara Mattaliano after she kicked my ass four consecutive times back in '06 at the Subway Inn. Perhaps it was worth the effort.
Happy Birthday to Pac Man and Ms. Pac Man! I hope I helped to send your kids get a very good education.
And thank you for helping me cop a feel.
Ads
Every Friday,
get 2 for 1 movie tickets
when you use your Visa Signature card.
Denizens of the Zola System