We're Supposed To Be Tough Guys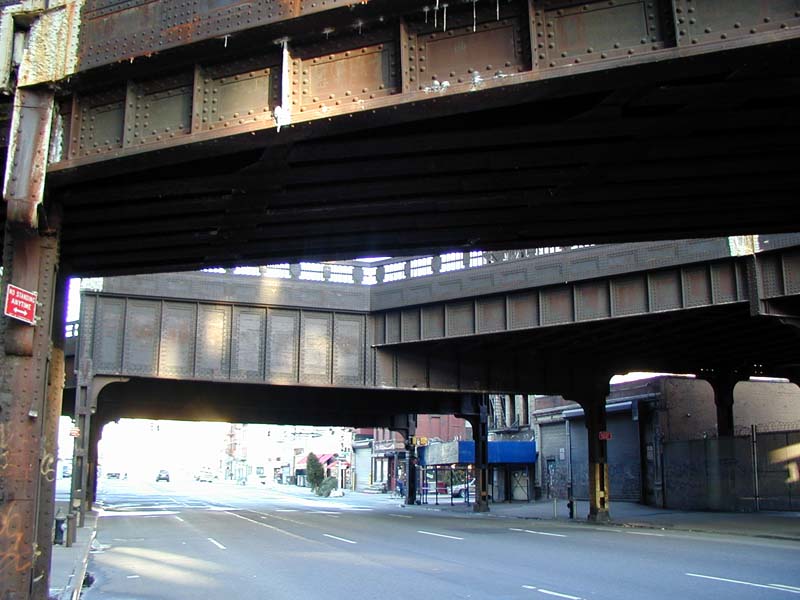 The Second Essential Scary Truth
Yesterday, the FBI announced the arrest of 14 members of the Gambino Crime Family. The charges listed on an indictment unsealed in a Manhattan Federal Court included murder, prostitution and sex trafficking. Although Federal Prosecutor for the Southern District of New York Preet Bharara claims some of these alleged offenses were 'new lows' for the Mafia (offering young girls, some underage, to poker players in mob run high stakes games), these are the usual crimes Mob members have been charged with since the early 20th Century. The only thing new about these criminal infractions is the Internet and Soprano's connections.
Among those named in the indictment, was 69-year old Daniel Marino, alleged to be the "godfather" of the Gambino's. Aside from the various criminal conspiracy counts, Marino is also charged with ordering the murder of his nephew in 1998. According to the Bharara, Marino discovered his nephew had become an FBI informant and decided his was a life that needed to be snatched.
The tawdry descriptions of these alleged crimes don't surprise me in the least. Rudy Giuliani made his political career by putting organized crime figures in prison and it appears Bharara is out to do the same. When I saw the headline mention the Gambino Family, I scoured various reports to see if Marino had been one of the unlucky 14. Marino was a an old regular of mine from my days at Del Posto, a 5-Star Italian restaurant at 10th Avenue and 16th Street in the Chelsea district of Manhattan.
When I started the other bartenders told me Danny Marino would come in the at least once a week. Usually, he would come in with his wife and some neighbors. Mr. Marino would have a Grey Goose Martini and, after 20 or so minutes, he would leave a generous tip and would go to his table. There were whispers, of course, as to Marino's profession. "He's the head of the Gambino's," one of the guys told me. "Give him what he wants fast." The crew of Del Posto seemed in total awe of the man, perhaps because of his supposed profession, the rumors circulated on the Internet or his Wikipedia entry. Personally, how a man makes his living is none of my business. I appreciated Mr. Marino's New York, left handed sense of humor and how he rolled his eyes when someone seated near him at the bar said something that bordered on so stupid a Darwin Award might be in order.
In January 2009, Marino brought several business associates to Del Posto for a belated holiday celebration. Several of the men in his party were well over 6'5" and looked like they could have played Defensive End for the Giants or Jets. Their thick Brooklyn accents were comical and their demeanor disarmingly gentle. This was just an employer showing his underlings appreciation for a job well done during a tough year. These men, 10 in all, were drinking, relaxing, discussing sports, deals, the kids and just how bad their portfolios had been hit by the economic crash.
During the course of their meal, one of these rather large, well-dressed gentlemen went over to Tony the piano player and asked him to play a few show tunes. He started singing along, in a perfectly pitched voice. The bathrooms in the joint were behind the piano. Diners needing to take a piss were treated to and confused by this bear of a man singing the Liza Minnelli arrangement of Send in the Clowns. This included Danny Marino
Marino came up to the service bar, twenty feet from the ongoing tableau. "We're supposed to be tough guys," he told me, gesturing to his associate. He went back to his table mumbling to himself.
Daniel Marino remains one of the funniest customers it has been my pleasure to serve in nearly twenty years behind the stick. I wish him well and hope his troubles are cleared soon and he finds his way to my bar once again. G-d knows I need a good laugh with someone who shares my sense of humor in this damnable desert.
Ads
Every Friday,
get 2 for 1 movie tickets
when you use your Visa Signature card.
Denizens of the Zola System