The Voice of the Turtle 2010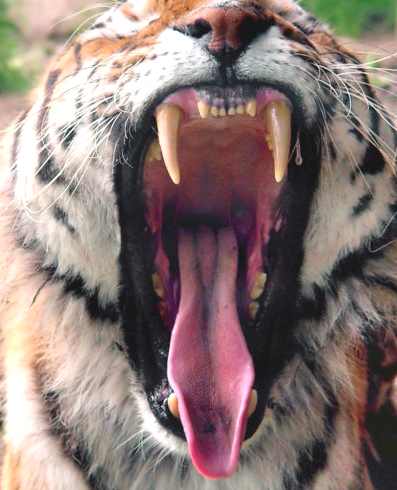 The Core Belief
The winter is gone. Daylight Savings Time is upon us. The snow has melted and flooded the east coast, the cold has left he desert of the left coast. Yesterday was the last day of winter.
Today is Opening Day 2010.  From the Song of Solomon 2:11-12 (brought to us by Ernie Harwell)
For, lo, the winter is past, the rain is over and gone;
The flowers appear on the earth; the time of the singing of birds is come, and the voice of the turtle is heard in our land;
Thank G-d above Ernie Harwell gets to hear the voice of the Turtle one more year.
Go Tigers!
(For the record, I predict the Detroit Tigers will win American League Central Division.)
Ads
Every Friday,
get 2 for 1 movie tickets
when you use your Visa Signature card.
Denizens of the Zola System