Showdown at ObamaCare Gulch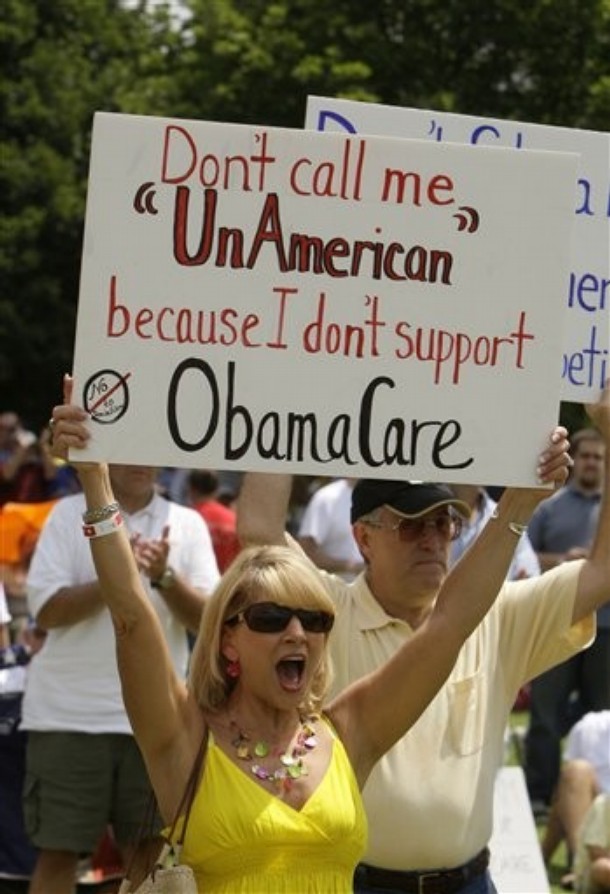 Assholes Anonymous
A quick thought on today's anti-climactic, backroom bought moment of historical insignificance brought to us by the Obama Administration, Nancy Pelosi, Harry Reid and a host of Democratic legislators.
No matter what side of the ObamaCare debate you come done on, the way it was pushed through the Congress of the United States, with kickbacks, bribes, threats, allegations of stupidity etc. was nasty business. We live in a representative democracy, perhaps not as inclusive as India's or Israel's, but a democracy nonetheless.
The people who put you in the job you have and issued you your license to steal us blind don't want this bill foisted upon us. My question is: just how much in kickbacks and graft are you getting for voting yes?
As an Independent whose vote is up for grabs in EVERY election allow me to grant my elected representatives who have participated in these unconstitutional games this promise: you'll hear from me in November.
And to those of you who don't vote or didn't call your Congressperson or Senator and ignored this run up to the ObamaCare vote: you have abdicated your right to complain.
Ads
Every Friday,
get 2 for 1 movie tickets
when you use your Visa Signature card.
Denizens of the Zola System