Melissa and Sreeny Weigh in on Loading Up The Bottles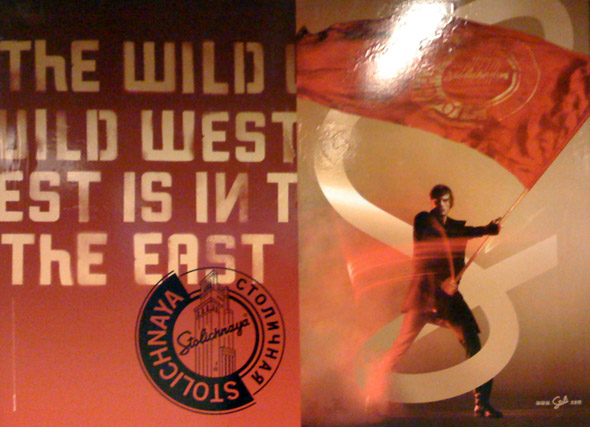 The Core Belief
Zola System readers Melissa and Sreeny weigh in on Wednesday's post about Stoli Gold.
Melissa:
I saw a story (not sure it's true but it sounds good) about a guy who ordered a $6,000 bottle of wine for his party. They loved it and ordered a second. They sent it back because it tasted different and thought they were being taken. Oops. The owner gave them a third bottle that they drank happily. After the group had left, the owner tasted the returned bottle to try to figure out what had happened. Aha, the second bottle was the real $6,000 wine, the other two were not!
I know places that have loaded up wines by the glass before but never wine by the bottle.
Sreeny:
Wow! Hard to believe my dad's paranoia about such things was correct!
Also it reminds me a of a joke I once heard…
A man walks up to a Japanese bartender and says "gimme a stoli with a twist"
The bartender replies in his thick accent. "OK, Once upon a time there were four bears…."
Yes Sreeny, on this issue, your father had a point.
More missives tomorrow!
Ads
Every Friday,
get 2 for 1 movie tickets
when you use your Visa Signature card.
Denizens of the Zola System