David Sirota And the Assholes
Assholes Anonymous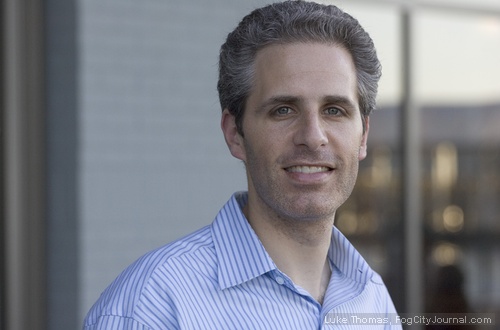 David Sirota is a well-respected columnist and best selling author based in Denver, Colorado. Like all writers, he receives a copious amount of mail and comments on pieces he's written. These letters and comments range from good to bad. However the new trend in commenting is that of snark and nasty asshole comments, done anonymously of course.
Sirota tackles this subject in his latest post on OpenSalon.com. He writes: I'll put it bluntly: We are becoming a nation of haters – a nation, really, of assholes, or at least dominated by assholes. And sure, maybe we've always been that way – but what's different is that it's become almost impossible to pretend otherwise. There's no more delusions, no more fantasies. Despising one another and ignoring the substance of issues has become the defining mark of Americanness in the 21st century – and that's a tragedy.
Selah (roughly translated as right on), as my ancient Hebrew forbearers said.
What bothers me, like David, isn't the element of the asshole in the comments, let's face it, I'm an asshole, but the anonymity used by the writers.
If you are going to be an asshole and leave asshole comments, you should take responsibility. Just send me your Step 1 declaration, I will be happy to publish it.
The link to David's piece: http://open.salon.com/blog/david_sirota/2009/09/03/on_being_hated_in_a_nation_of_assholes
Ads
Every Friday,
get 2 for 1 movie tickets
when you use your Visa Signature card.
Denizens of the Zola System