Only Two Weeks Left To See The Magic Bullet Theory Live In Los Angeles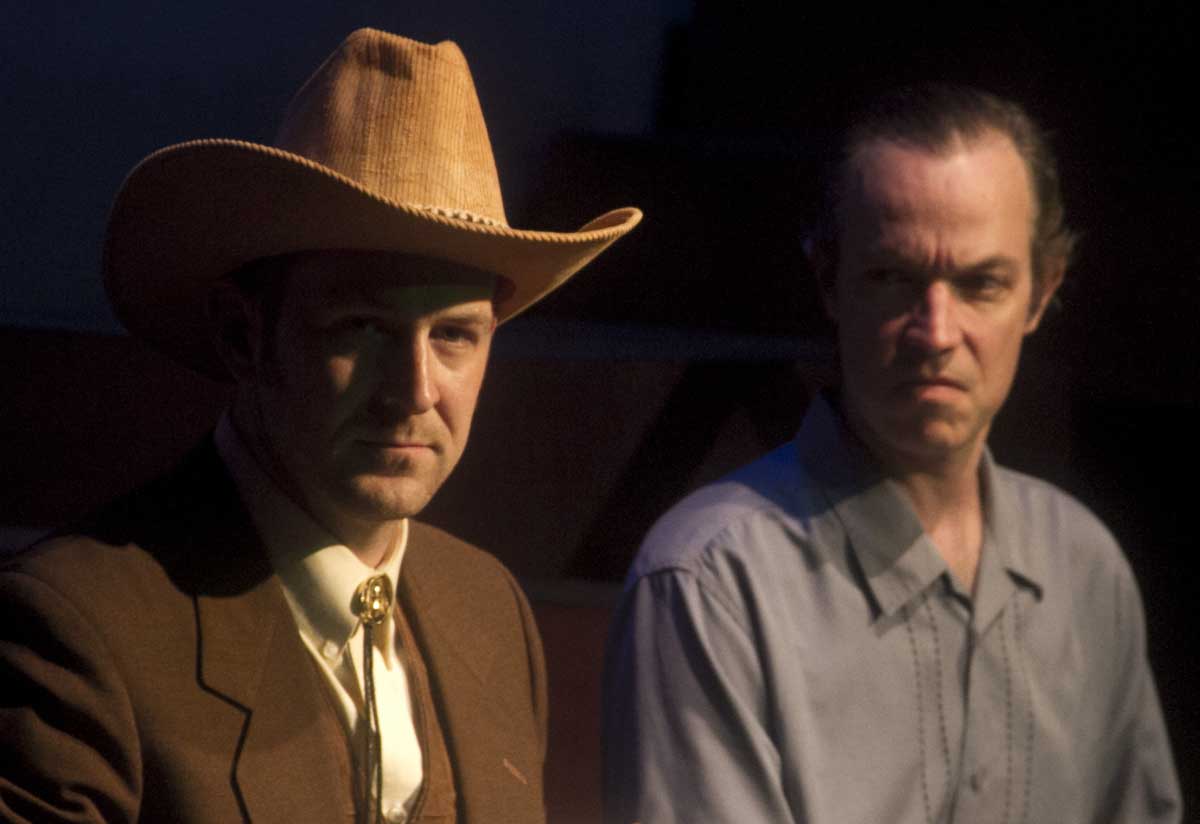 The Magic Bullet Theory
There are two more weeks left to see the Magic Bullet Theory in Los Angeles before the east coast robs the Southland and lays claim to the play.  Not to mention the upcoming film but we're not supposed to mention that yet…to quote Charlie V. Harrelson 'Oops.'
Here's what the critics are saying:
"Imagine the JFK Assassination replayed by Monty Python."  Steven Leigh Morris LA Weekly
"…a wonderfully conceived, written, acted and directed satirical lampoon."  Tracey Paleo Gia On the Move.com
 "What recommends "Bullet" is the garage-show confidence with which Mayes, choreographer Natasha Norman, the design team and a laudable ensemble attack the mayhem."  David C. Nichols  Los Angeles Times.
 So come see the Magic Bullet Theory before David Roberson thrusts Terry Tocantins and me into a secure undisclosed location.
Ads
Every Friday,
get 2 for 1 movie tickets
when you use your Visa Signature card.
Denizens of the Zola System