The 2nd Worst Drug Dealer In America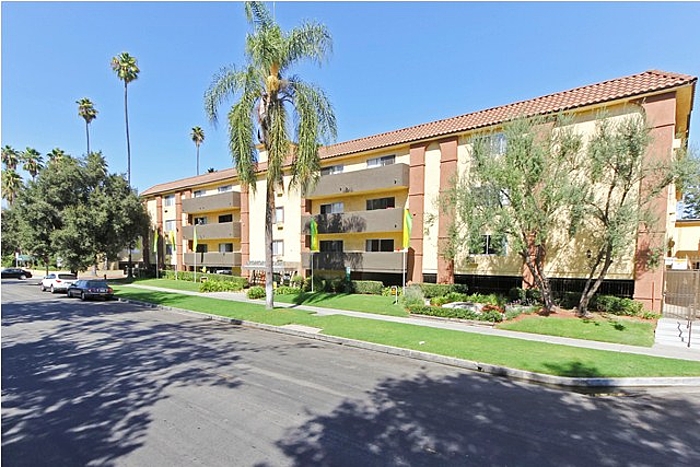 The First Essential Scary Truth
There was a period in time when I believed there couldn't be the absolute best at a given act.  For example: baseball.  Was Ruth better than Cobb or was Mays better than both are eternal questions argued loudly in bars all over the country, the Dominican, Japan and parts of Canada.  The right and wrong of any given answer really comes down to taste as all three would have been brilliant in any era; who do you prefer the bastard, the fat drunk or the degenerate gambler?
Success, brilliance, desire, achievement are qualities I admire in ball players, professionals and people I meet anywhere, anytime.  Show me someone who is striving for success in any field, working hard and smart and I will show you someone who will be in the argument, any argument as the best for an era, a season, a moment is his/her field.  Does it really matter if they only had the career year or were able to sustain the brilliance over 20 exciting packed years?  No, not at all.
The same cannot be said for the other end of the spectrum.  Failure, being the worst at something – anything is easily quantifiable and easily seen.  The stench of failure, generally brought on by some combination of hubris and idiocy, is harder to get rid of than the foul air after a sewer line disaster.  For the proper explanation we need look no further than Jeffery Jones, Gramercy Park's homegrown bar hopping coke dealer.
In 1995, Jeffery was hanging out in a new park on 25th and Lexington.  The yet to be named joint had Old Glory painted on the walls, two pool tables, a dart board, multiple TV's before they were fashionable.  The joint was poised to collect the soon to be massive influx of students from the enlarged Baruch College half a block away.  Jones was drinking his vodka tonics hunched over a bar top video game awaiting the same migration when two detectives from the 13th Precinct walked in the door on a warm late May night.
The detectives were there to check out the new bar in the neighborhood when Jones walked up to say hello and offer the two men some of his product.  The two detectives were flabbergasted.  They had just identified themselves, loudly, as cops to the bartender who, loudly, exclaimed Gramercy's finest were always welcome in his bar.
"You know what we do," one of the detectives asked.
"Sure you're cops," Jones said.  "So, a little snow then," he said running his left index finger under his nose.
The two detectives arrested Jeffery, shut the bar down for the night and warned the owner if they allowed drugs to be sold openly in the bar, they would be forced to shut the place down for good.
Jeffery Jones was out on bail within a few hours and later that night he was back in the yet to be named bar on 25th and Lexington drink his vodka tonics.  A little after midnight, the same two detectives came in and Jeffery made a beeline for the guys.
"Hey, you guys want some snow," Jeffery asked.
This time there were no questions asked.  Jones was arrested and the bar was shut down permanently thus proving there is no such thing as better living through chemistry.
Jones did a small bit in an upstate New York Correctional Institution, is now back on the mean streets of Gramercy Park and remains the worst drug dealer in the United States of America.
The second worst drug dealer in the country works the yard of a well-kept apartment house in the Koreatown district of Los Angeles.  He is, judging by his accent, a native born Los Angelino of Hispanic descent.  He sits on his lawn day after day loudly touting his prowess at an unnamed act.  A few days back he questioned me about my NYU sweatshirt.  After establishing I was from New York, he asked me if I missed the city.
"I always miss New York.  Every minute of every day.  But this time of year, I don't miss the cold.  I miss the snow on the streets but not the cold," I said.
"You want snow, I've got snow," he ran his left index finger under his nose.
For a moment, I wondered why this kid was so stupid as to ask an obviously big Irish looking guy if he wanted snow.  I thought perhaps we should discuss his choice of profession as his touts were lousy and unfocused not to mention he invited a guy to buy cocaine who has been asked a grand total of 12 times in two weeks by other locals if he was a cop.  Maybe the A on his red hat was the scarlet letter of a true moron and not the insignia of the Los Angeles Angels of Anaheim.  I elected to keep my mouth shut and let natural selection take its course.
"No thanks," I said.  I turned on my heel and noticed the LA police cruiser parked not 5 feet from me.  The windows were rolled down and judging by the look of bugged eyed shock on the cop in the passenger seat, Mr. Red Hat was about to get up close and personal with the LA County lock up.
It appears even the craft of proper drug dealing has been consigned to the dustbin of history.
Ads
Every Friday,
get 2 for 1 movie tickets
when you use your Visa Signature card.
Denizens of the Zola System